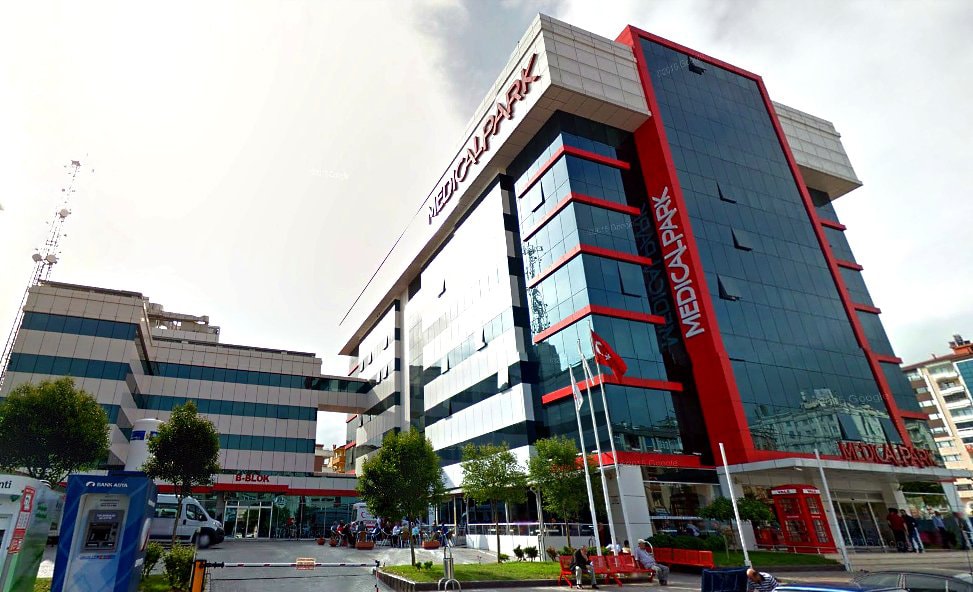 VM Medical Park Samsun Hospital has been planned studiously in terms of its architecture to ensure most efficient provision of healthcare services and built with smart building technology. The hospital is an important reference point for Samsun and the entire Black Sea region with its quality services at international standards in all medical and surgical departments, Emergency Ward and all intensive care units, IVF unit, and dental units.
The patient rooms are furnished with every detail to provide a comfortable stay for patients, including nurse call system, computer access system, controllable patient bed, and Blue Code Call systems in each room.VM Medical Park Samsun Hospital is the first and the only private hospital of the region that focuses on intensive care needs of critical patients, as evidenced by an entire floor reserved for Adult, Neonatal, and Coronary Intensive Care Units. In addition, inpatient and outpatient care is rendered by experienced neurologists and psychiatrists for any and all neurologic and psychiatric diseases. Moreover, the hospital is satisfying a huge need in terms of Angiography and cardiac surgeries in Samsun and its surrounding provinces. The hospital has filled a huge gap in Samsun and its surrounding provinces by performing over 250 angiographies and more than 60 open heart surgeries each month.
VM Medical Park Samsun Hospital comprises technologic medical imaging systems including an angiography laboratory along with neurology, radiology, and nuclear medicine departments. Besides, there are endoscopic diagnosis and treatment units as well as 8 operating theaters all equipped with special instruments and devices for cardiovascular surgery The hospital is providing 24/7 quality healthcare service with its experienced doctor staff and other personnel.
VM Medical Park Samsun Hospital is offering its services as a full-fledged healthcare complex comprising an Oncology Unit that is provided inter alia with technologies specially developed for diagnosis and treatment of cancer such as linear accelerator and PET-CT.